360 Security Lite Apk is an app for improving your Android device performance. This is free and can be downloaded to your device easily.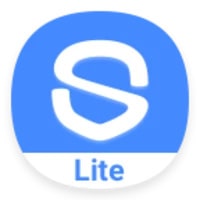 This is a tool that removes malicious files, viruses, and unwanted trash. So it will increase your device speed.
Consists of 3 windows to kill all the unwanted processes in the system, clean trash files, and Protect your device from malware
Clean the device's system with a single tap
Ability to scan internal and external storage including apps, documents, and many more

So to use it, first open the 360 Security Lite Apk and just click the Scan button. Then it will start and complete the scan. After that, you can delete what you want on the clear system to speed up your device.