Adobe Illustrator Draw Apk is an app for drawing vector-based illustrations on your Android device.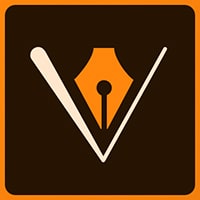 This is the mobile version of PC software Above Illustrator and consists of various useful tools to do illustrations.
Users can zoom the canvas up to 64X and can do finer applications
There are more than 5 pen tips and user can adjust them as wants
Can have multiple layers when working
Ability to rename, copy, and merge layers
Can work with essential shape tools and vectors shapes
Ability to send saved files to Photoshop and Illustrator on a PC

If you are a graphic designer on the go, then Use Adobe Illustrator Draw Apk. It is fun and effortless to use. You don't have to take your Laptop everywhere when you have this on your phone.