Test DPC APK is an application that is designed to test and monitor applications on Android systems.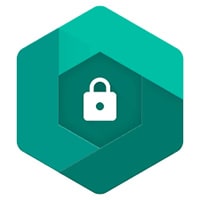 It helps the users to test the applications before the initial launch in a controlled environment that stimulates different devices and user policies. The key features of this app include,
The device administrations can be tested to verify alignment with security requirements and correct functioning

Ability to create and configure multiple user profiles to understand different user contexts

Provided with sample apps and codes that offer valuable starting points to develop applications

User-friendly interface that makes it easy to navigate the application and use it effectively

Once Test DPC APK is installed, set up a work profile and enable the apps to work with and start working.