CShare APK allows users to quickly and easily exchange various types of files with one another.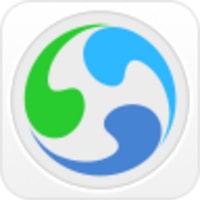 With this zero-charging tool, you can endlessly share anything at any time. Just make sure the other party is also having the app on their device.
Features,
Single-click identification and file share

No network or payments required

Faster than any other network

Transfer any type of a file

Supports group sharing

Effective upto 100m of a distance

To use CShare, simply press the button, select the files you wish to send, and wait to transmit any type of file. The recipient of the files will be able to see and download them after a little delay on their device.
Sharing has become easier than ever thanks to a perfect-in-every-way application; CShare apk.