Block Story Apk is a popular 3D block-building and sandbox exploration game. It comprises exciting and addictive role-playing game elements.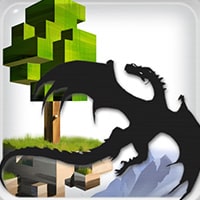 This game allows you to create and control a world of limitless landscapes. You can choose where to go and things to build. You are on a mission to protect the world when playing this game,
You will experience interactive fire and farming

You can find different new exciting quests. It also contains supporting characters that help on quests

This game allows you to do a diamond purchase through Google Wallet

You can ride on dragons including several more creatures when playing the game

Block Story APK is compatible with Android 42 and other higher versions. You can download the APK from a trusted source and start playing.