Adguard Apk is an app to block all kinds of advertisements on a website instantly.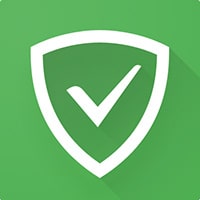 Adguard is a perfect tool to disappear all the annoying ads on a webpage and the best thing is this prevents you from entering malicious websites.
Blocks any kind of ads on any browser without root permissions
Saves device battery blocking the heavy loading ad content
Have more than 20 Filters to block ads
Users can easily whitelist any website to exclude the app filters
Can create a custom rule book to create personalized filters
The full Code of the app is available on GitHub for free

If you are a person who is fed up with annoying ads on the internet then use Adguard Apk and enjoy hassle-free browsing.