Adobe Capture Apk is a graphic design app with a combination of various Adobe Tools.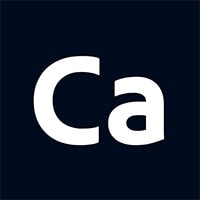 Adobe Capture App is a mixture of all graphic design apps of Adobe. Developers have mainly added the features of Adobe Color, Brush, and Photoshop. With all these, this is an on-the-go graphic design tool on your Android smartphone.
Ability to remove the background of the photos easily and then use it in your projects
Users can turn images into Vectors. Easily create sketches from the photos
Font finder on the app will find you the font you need from any image
Ability to generate patterns using the images
Color grade any image or video

Adobe Capture Apk is a summary of all Adobe apps. If you have an Adobe account you can just sign into the app and use it on your Android smartphone.