Spotify Lite Apk is the lightweight version of the original app. If you are searching for an alternative that takes less space on the Android device, then better to try this.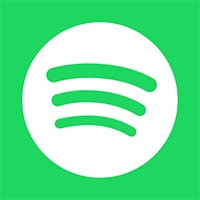 Spotify is a music streaming app that takes up about 100MB from the phone's memory. But the Lite app occupies only 15MB. It has the same interface as the original app.
This contains a full list of suggested artists according to your taste

The user can set up a monthly limit for the data the app uses from the data plan

You can install Spotify Lite APK on Android devices having Android 5.0 or higher. Enter the same login details of your account to log into app.