Facebook Hello Apk is a communication app that shows all the information about the telephone numbers that you call.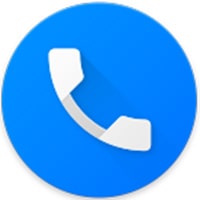 This is an app developed by Facebook. You don't need to have the number saved on the phone to see who is calling you after installing the app. If the number is listed in the Facebook database then the app will show you all the relevant information related to the contact.
You don't need to have Messenger or the Facebook app to use this app

It matches phone numbers of incoming calls for contacts that are not saved on the phone

You need Android 5.0 or a higher version to install Facebook Hello APK. You can download it from a trusted source.