Samsung Good Lock Apk is an app to customize the device interface and operations. Use the built-in features and make your smartphone attractive.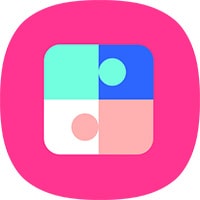 The main functions that you can perform are,
Setting up a theme or creating one with the theme park

Modify the look of the recent app menu with a task changer

Change how notifications appear with notistar

Configure gesture control

Change volume and sound settings

Create logs on what changes done to the device

Samsung Good Lock Apk is a free utility that allows Android users to fully personalize their smartphones. Change the theme, personalize the buttons, include little motions, discover live wallpapers, and make a lot more adjustments.
If you want to effortlessly modify your device as much as you can, just explore each of the small apps.