Greenify APK is an app that helps to hibernate any application that runs in the background of an Android device. It avoids using up the battery for background running apps. You should avoid hibernating clocks and other useful apps because notifications won't receive.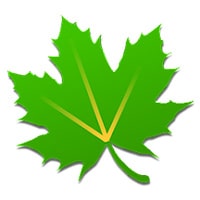 This app is featured as Android Authority's Top 3 Best Root Apps and Lifehacker's Top 1 Utility in 2013 Best Android Apps.
Greenify does not access your personal data. So all your data is secure under this app

This app is lightweight and does not consume a mobile phone battery

This utilizes accessibility services to automate the hibernation procedure

Greenify Apk can be installed on Android 5.0 or higher versions. Download it from a trusted source and secure your battery life.