Market Helper APK is an app that helps to get information about the apps available in the Appstore.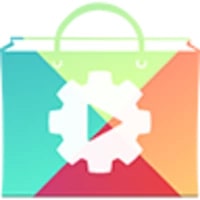 This utilizes unofficial Android market API to show information about other apps that are available in the Google Play store. It can display information about an app's category, description, price, etc.
This is an easy-to-use app. You need to select whether you need to turn the device into a tablet or mobile phone. Then transform the device into Sony Xperia, Nexus 5, Samsung Galaxy S3, etc

You don't need to reset the device to activate this

You should have Android 2.3 or a higher version to install Market Helper Apk. A rooted device is essential to use this app. You need to provide the email address associated with your Google Play store to use this app.