Towelroot Apk is a rooting tool for your Android devices. It is one of the best alternatives to root your Samsung Galaxy S4 or S5. This is compatible with Nexus 4 or 5 too.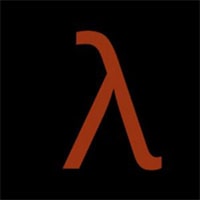 This is an extremely small tool that requires only 100 kilobytes from your phone's space. It will take only a few seconds to root your device.
Towelroot is a lightweight app

It is also easy to use tool that requires only a few taps

You need to download Towelroot APK from a trusted source. Then run the application. Then press the Make it rain button. It is not essential to connect the phone to a computer or reboot. If the application is not compatible with your phone, then you will receive a warning message.